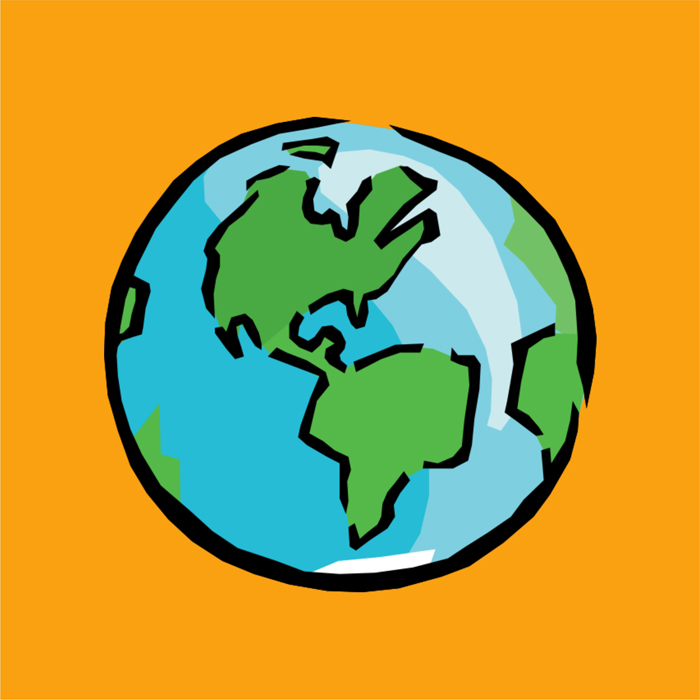 A trait of our sector, namely the global scope of production of computer projects, has allowed us to maintain a close relationship of international collaboration with quite a few public and private sector customers.

DBF has worked in coordination with the "Spanish Agency of international Cooperation", embassies and Technical Offices of Cooperation of the spanish Goverment in the development and implementation of cultural, educational and management related programs such as "Spanish art in foreign countries","Methodology of cooperation for development","Registration and management of ONG's",...This collaboration gave us the opportunity for developing projects in a wide range of geographical areas.

At an European level, and even beyond, intercontinental, we have enough experience forming strong relationships between partners, which has allowed us to build and maintain a portfolio of important international partners in great variety of countries.