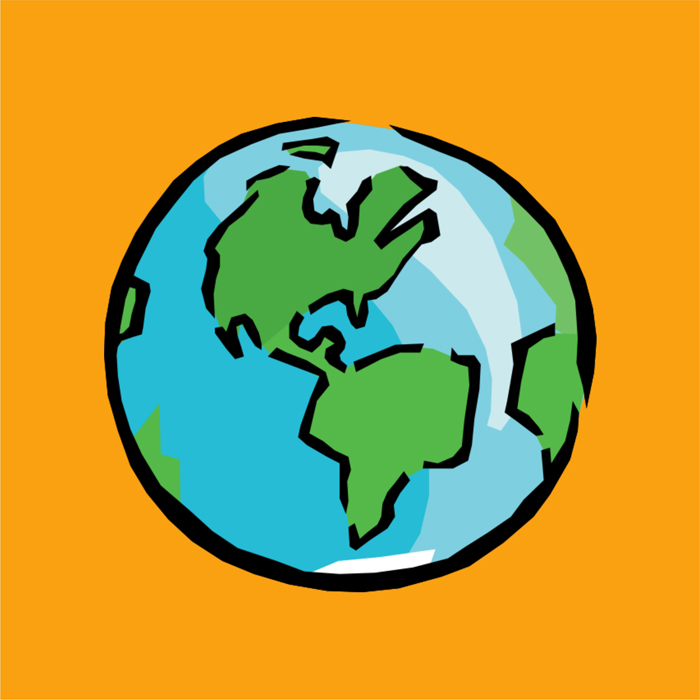 A trait of our sector, namely the global scope of production of computer projects, has allowed us to maintain a close relationship of international collaboration with quite a few public and private sector customers.

DBF ha trabajado en coordinación con la Agencia Española de Cooperación Internacional, embajadas y Oficinas Técnicas de Cooperación del gobierno de España, en el desarrollo e implementación de programas culturales, educacionales y de gestión tales como «Arte Español en el Exterior», «Metodología de Cooperación para el Desarrollo», «Registro y Gestión de ONGD's», … Esta colaboración nos ha dado la oportunidad de implementar proyectos en áreas geográficas muy diversas.

At an European level, and even beyond, intercontinental, we have enough experience forming strong relationships between partners, which has allowed us to build and maintain a portfolio of important international partners in great variety of countries.