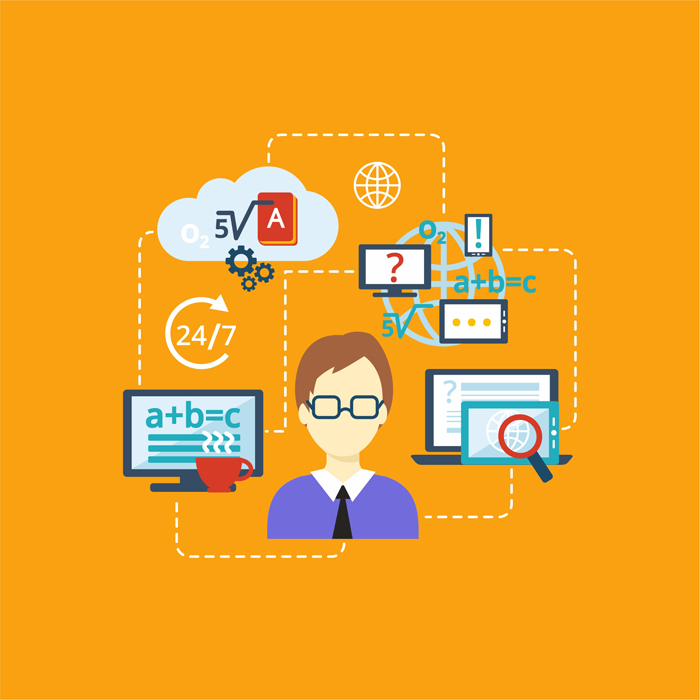 We have a registration and recruitment specialists team dedicated to attention of new access students. Our sales agents represent the initial contact with the students and guide them until the first subject starts. Once enrolled, the student is supported by a retention agent. Personalized treatment and synchronous attention are the hallmarks that have led us to be successful in the conversions accomplishment.

Among the sales department's own competences, the following stand out: multi-channel communication and excellent attention provided for the potential student, records of particular needs, expectations and advice; as well as the registration management and the coordination with the retention agents.

With regard to the current phase of the training, they will provide the student with all activities related to the information fields (communication on starting dates...), administrative ( titles issuing, legalisation procedures...) and academical ( LMS access, incident management, etc.).

In order to achieve the highest possible recruitment ratio, we develop customized digital marketing strategies, incorporating the brand identity and the desired image projection within the marketing plan from the first moment.

SWOT analysis generated value proposals are fundamental for establishing differentiation in the educational plane in order to gain distance from the competition. In addition to the institutional identity preservation, our dynamic marketing and recruitment processes emphasize the geo-strategic internationalization of academic programs, with the aim of market expansion by educational centers.

Our action field includes agreements and relations with employer companies as well as digital marketing, creative services and international promotion, the latter developed by SEM and Social Ads platforms.